We are a "Child Brain Gym Midbrain Activation Training company" based in the INDIA, and we provide training program to empower students [5 t o 18 years] brain. Every child has unique individual with extreme potential to be developed and we help to child to develop their real brain power.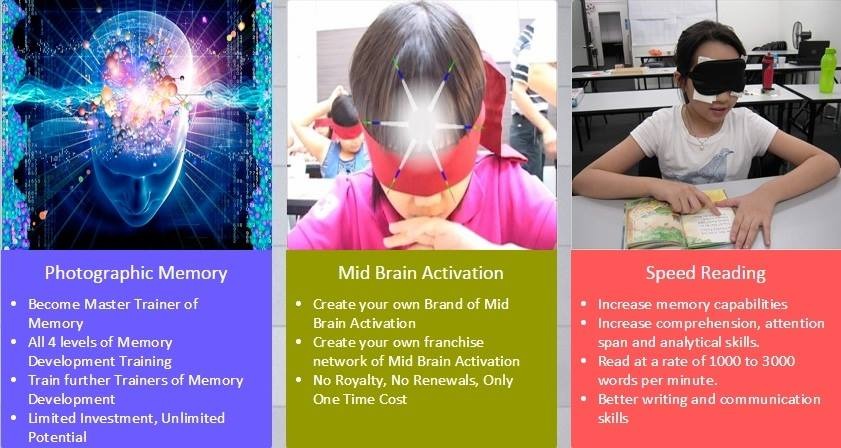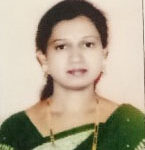 "My daughter has become interested in studies. She is doing the exercise daily. She has become active and more confident towards her studies. She recognizes the cards with the practice."
"After being trained, my daughter has become confident and empowered. She could easily identify and learn things better than earlier. With the help of brain Gym she could recognize the situations and handle them easily."